News — horse show magnets
Posted by Kim Reiner on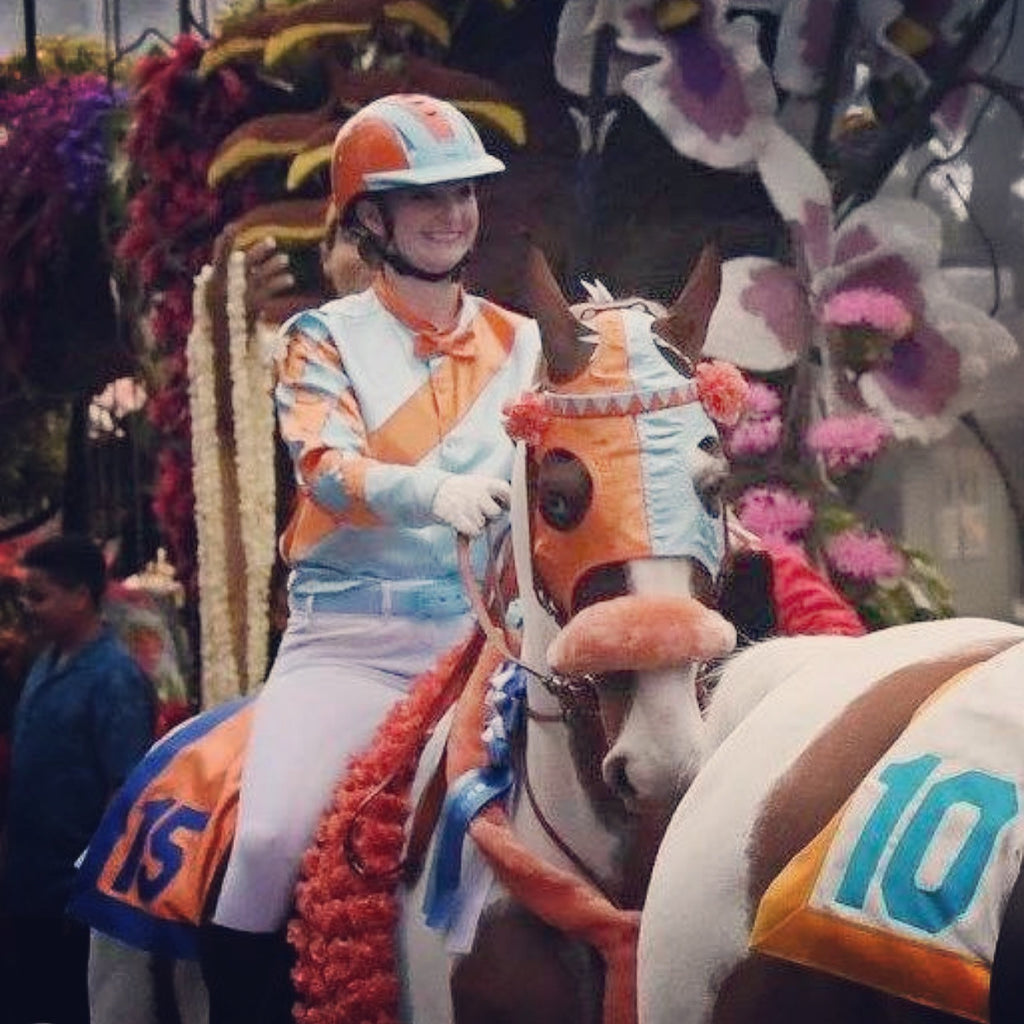 WHAT IT'S LIKE TO RIDE A SADDLEBRED IN THE ROSE PARADEWRITTEN BY MELISSA MOORE TUE JAN 17 2017 A labor of love! That is what everyone should know when it comes to Michele Macfarlane and the tireless efforts she puts in to presenting the American Saddlebreds in the Tournament of Roses parade, on a yearly basis. I was so excited and honored that she wanted me to be a part of this year's group, and as you can imagine, I had great expectations of what it would be like.Carson Kressley, Nelson Green, my sister, Melinda and I were picked up...
Posted by Kim Reiner on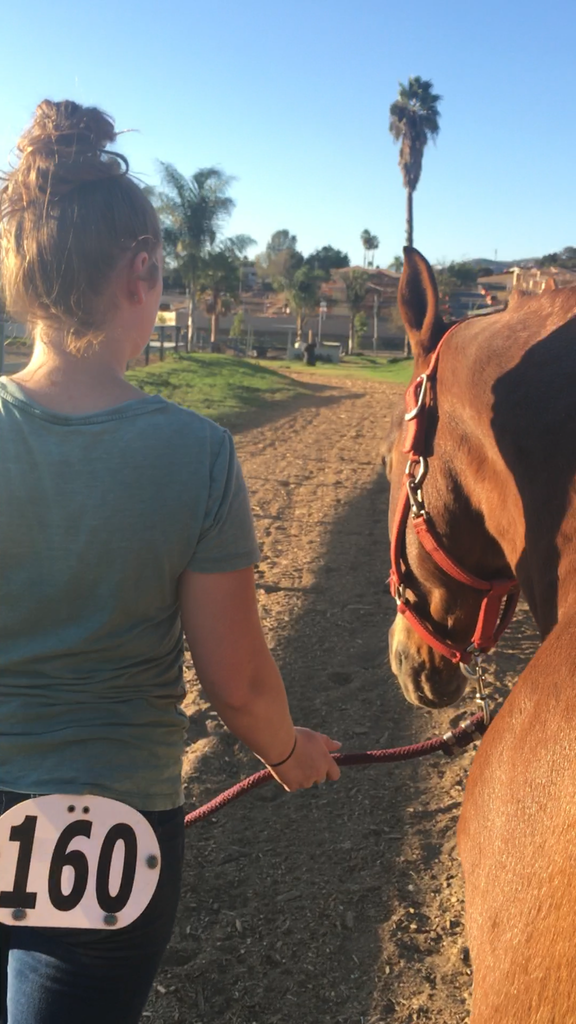 magnetic number pins horse show number holders We had to stop at the barn today to see what everyone was doing... www.millerequestrianservices.com
Posted by Kim Reiner on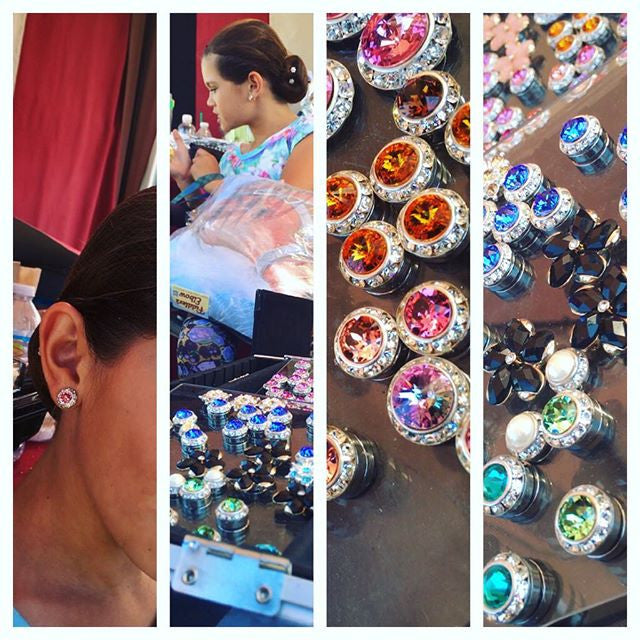 ( click below to READ MORE and see all the pictures) I just wanted to say THANK YOU to everyone at Miller Equestrian Services! We were invited to watch the girls compete at the Labor Day Classic horse show. We were impressed with all the riders and how prepared everyone was. We know how much work and practice goes into a show. The right set of magnetic number pins are just as important as the rolls of electrical tape in every girls Caboodle. Take a look at the pics we took at the horse show on our Instagram page @itsshowthyme Thank...